About us
Cozy & Dozy is a brand specializing in arranging children's rooms and a tailor to suit your individual order. Cozy & Dozy team created by people with passion, experience and sense of beauty – mostly women 😉
Our products are successfully conquering the Western markets. We have earned the trust of parents in Germany, Austria, France, Spain, UK and many others, we are still expanding group of satisfied customers.
In our articles, we use certified fabric with its original design. We strive to constantly expand assortment and improve the functionality of our products.
For several years we have a vision of a friendly company and this has been appreciated by thousands of satisfied customers.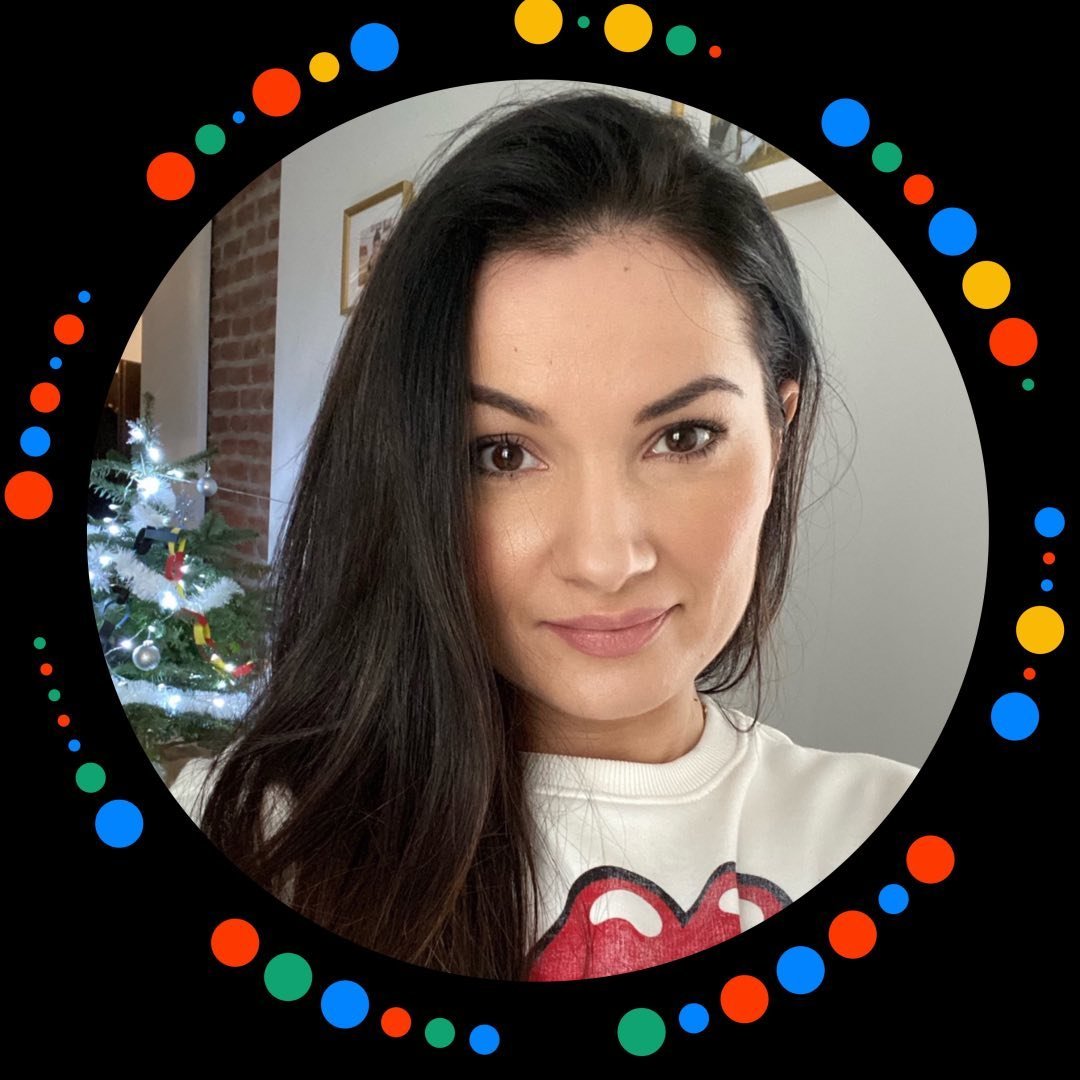 Caroline P.P.
CEO / Founder
Phone: +48 791 981 501